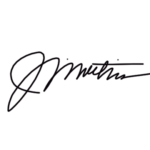 is an art and industrial photographer based in Italy and south texas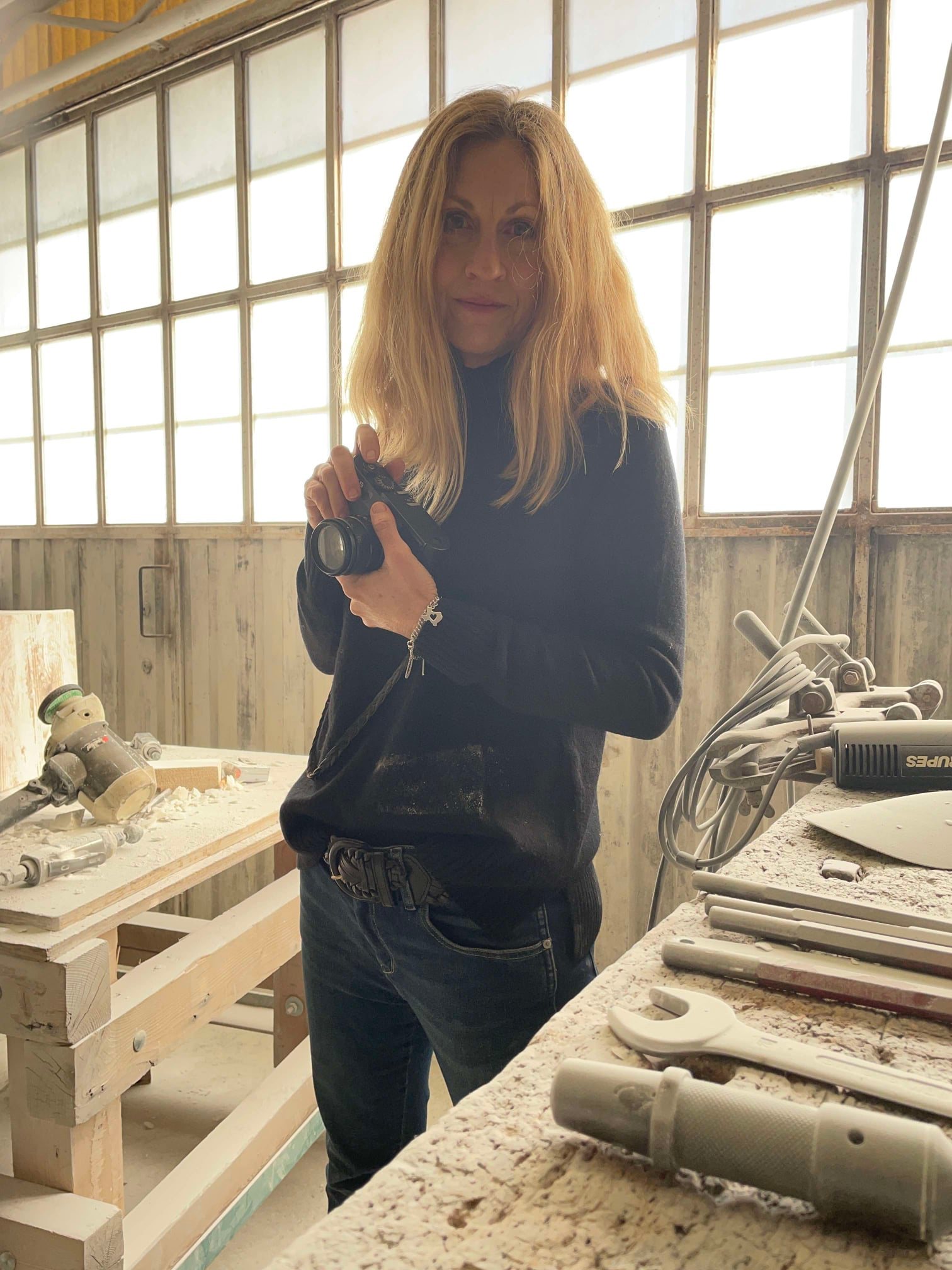 JILL MATHIS grew up in Texas and studied sculpture and photography at the University of Texas in San Antonio. She began her journalism career while still at school and worked for various newspapers throughout the South. In 1988, Jill was accepted into the Photojournalism School at the University of Texas at Austin on merit of her portfolio documenting both the homeless situation and the political scene in San Antonio. 
After leaving school, Jill began interning with some of the leading fashion photographers in New York City. She remained in the city becoming the full time assistant to Ralph Gibson. 
Shortly after moving to New York, she began a series on the rodeo which honed her recognizable style and that would continue over a period of five years. The noted American photography critic, Tom Beck, wrote that the work, "…sets up a dialectic between the real and the abstract…and is surrealistically romantic, paying homage to the 19th century way of viewing the world by using ideas about perception and the ambiguous line between reality and abstraction." This series became one of her most successful and can be found in the Whitney Museum of American Art (NYC), The International Center of Photography (NYC), The Brooklyn Museum of Art (NYC), The Norton Museum of Art (Florida), The Birmingham Museum of Art (Alabama), The Aldrich Museum (Connecticut), The Amos Carter Museum (Texas), The Cleveland Museum of Art (Ohio), The Ross Art Museum at the Ohio Wesleyan University (Delaware), The Albin O. Kuhn Gallery at the University of Maryland (Baltimore) and The Buhl Foundation (NYC).
In 1996, Jill was invited to participate in an international symposium of artistsin the Czech Republic where she met her future husband, the Italian sculptor, Valerio Tedeschi. Jill moved to Italy later that year while continuing to exhibit in the states.
Returning to her journalism roots in 2008, Jill received a year long commission to document an area in Piedmont which resulted in a collaborative show in 2009 with Ralph Gibson at the Guggenheim annex, ARCA, in Vercelli, Italy. 
Thus began the series, Art&Industria, based on Italian industry with the first major show in 2011.
Jill continues to exhibit regularly in Europe and America and her work can be found in both private and public collections and is cited in various university studies and anthologies on photography.